By LoveSVG Crafters
One Day, to tell our moms just how much we love them, just isn't enough, is it? I love that we have this special day set aside for mamas! We've bought up 3 creative ideas for mother's day. If you're a mother, look away! This list of craft ideas is meant for dads and kids
You might want to surprise Mom with a one-of-a-kind handcrafted gift for Mother's Day, but you're stuck for ideas. Don't worry, we've compiled a selection of Mother's Day crafts for kids for you to choose from. Some of the projects are simple, while others will take more effort, but you're sure to discover one that Mom will enjoy. Mom will like any of these fantastic DIY gifts, whether you're a painter, a maker, or none of the above.
You Are The Mom That Everyone Wishes They Had 💝
The mom coffee mug is sure to be a hit for your "You are the mom that everyone wishes they had"! Give it to her for her Mother's Day and show her how much she means to you!
I love that you're my Grandma / My Lovely Mom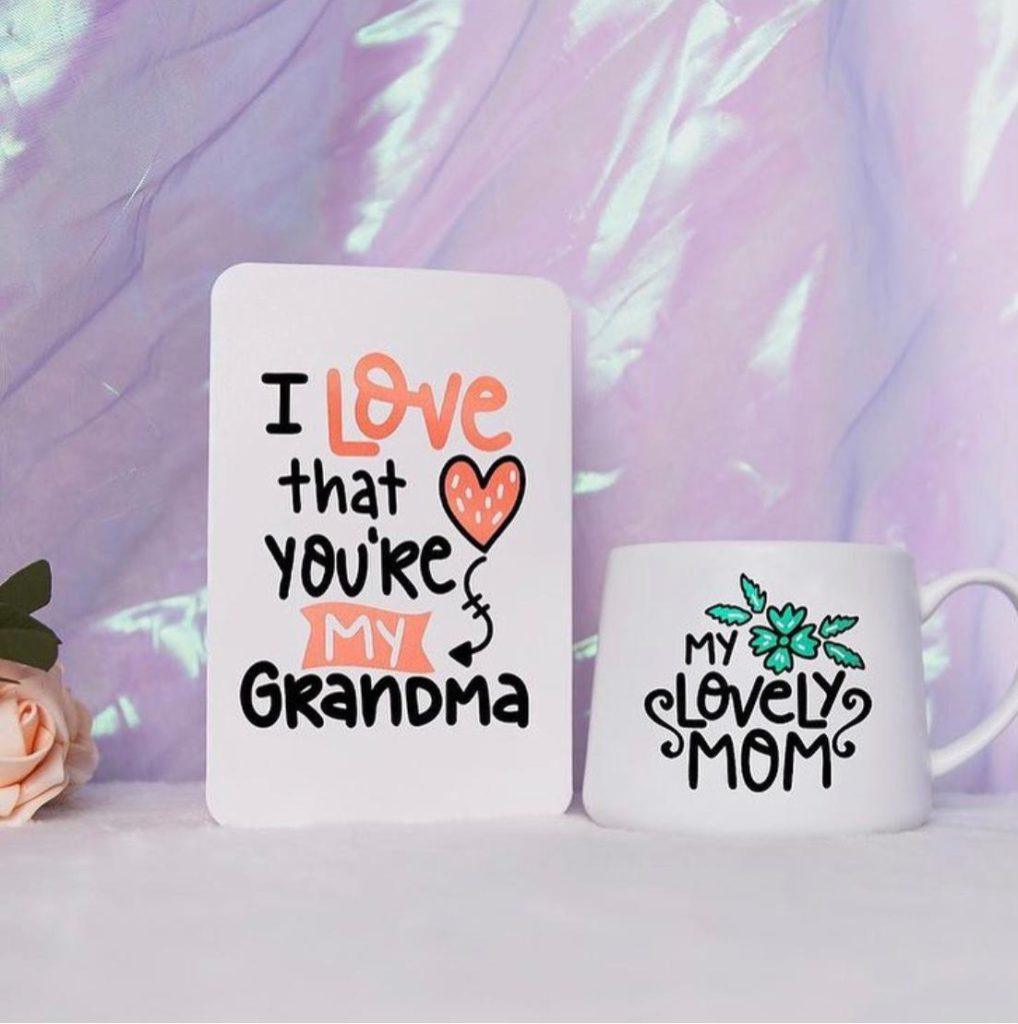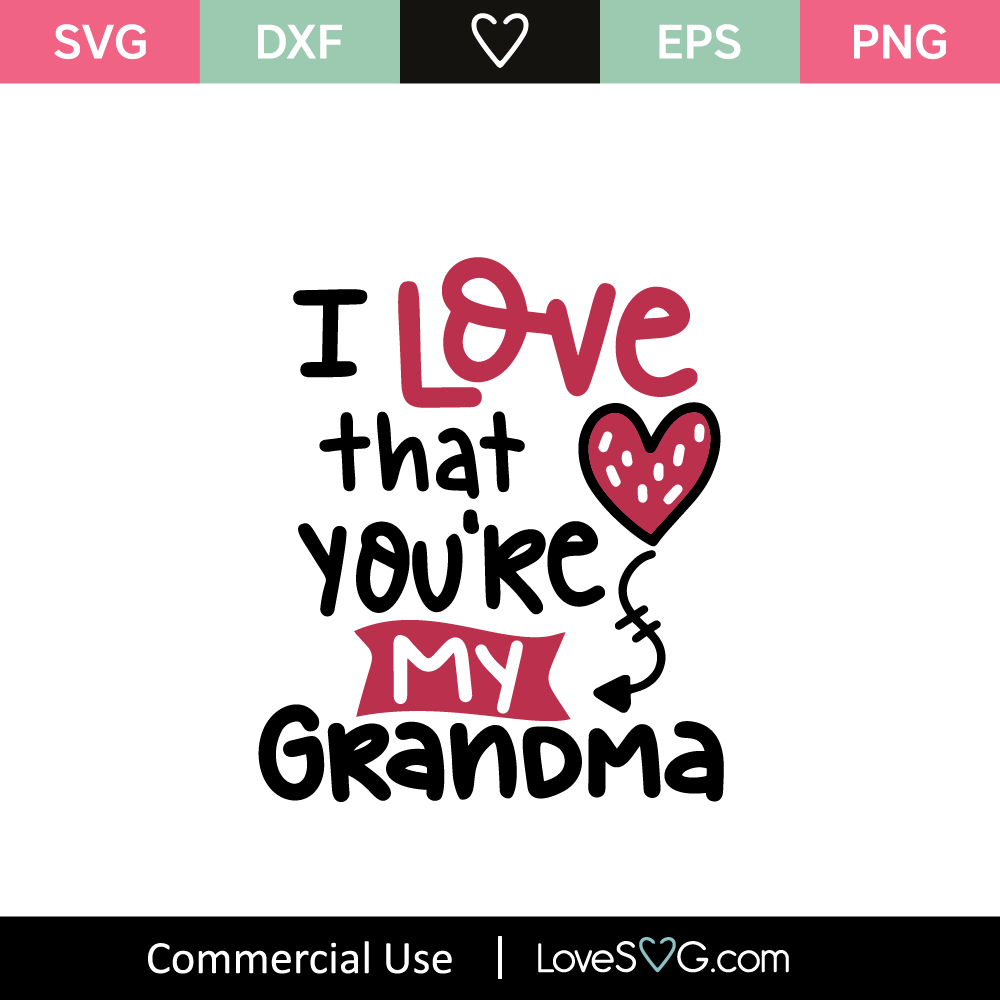 This Lovely set of SVGs is perfect to make gifts out of them for your mother and Grandma at the same time. Present your mother with the perfect coffee cup. This is proof that you don't need to be an amazing artist to make something beautiful. You can decorate this mug with this SVG Cut File and the end result will look like a professional did it.
Craft makes our homes more human!